Welcome to Coach House Condominiums
Coach House is conveniently located within the Watterson Expressway (I-264) and the charming City of Windy Hills an Eastern suburb of Louisville, KY. It is part of the larger Coach Gate community. The location is perched atop a hill with a delightful view of the surrounding community. The building's Mansard shingle trim evokes a French Country lodge, while the stucco accents modernize its design.
Coach House has a total of 68 two- to three-bedroom units. Each unit includes two below-ground secured parking spaces. Coach House is a secured entry building with each unit having remote access to view and allow entry of guests.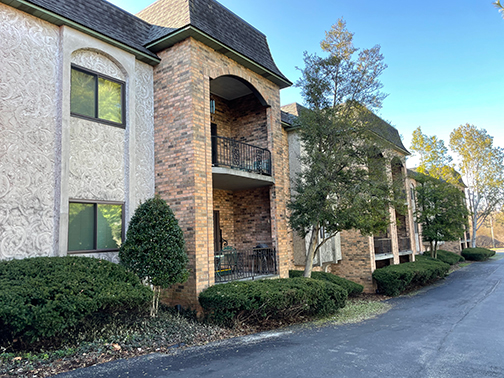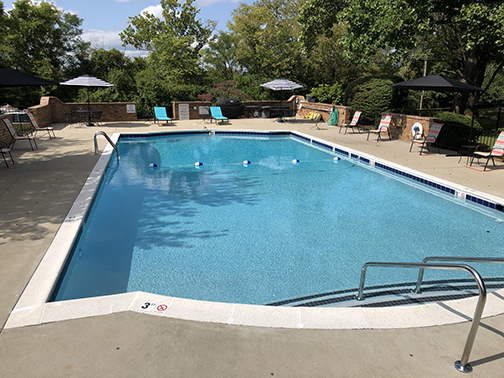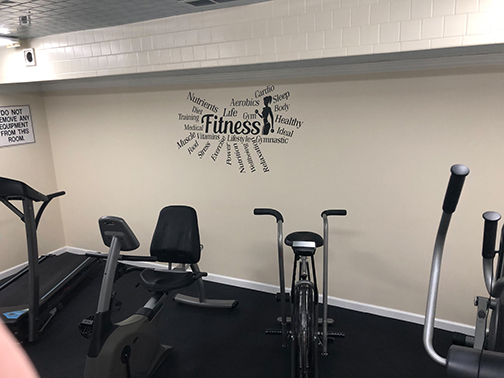 Access to a small, well-appointed fitness room with men's and women's shower with each having a dry heat sauna.
Newly renovated event space with a fully equipped kitchen. This space can accommodate up to 90 people comfortably, and includes tables, chairs and table linens. Many residents gather on Friday evenings for cocktails and there are multiple social events held throughout the year.
Two libraries:  one with paperback books and the other with hardback books.
The in-ground pool provides a welcome relief to the hot Ohio Valley summers and is utilized by many owners. The pool area includes a gas grill for the use of all residents.
The Coach House HOA provides for the master insurance policy, care and cleaning of the common areas, water, hot water, garbage, recycling, general maintenance including elevators, plumbing, and Spectrum Cable.
Coach House units use environmentally friendly all electric appliances, including electric heat pumps for heating and cooling.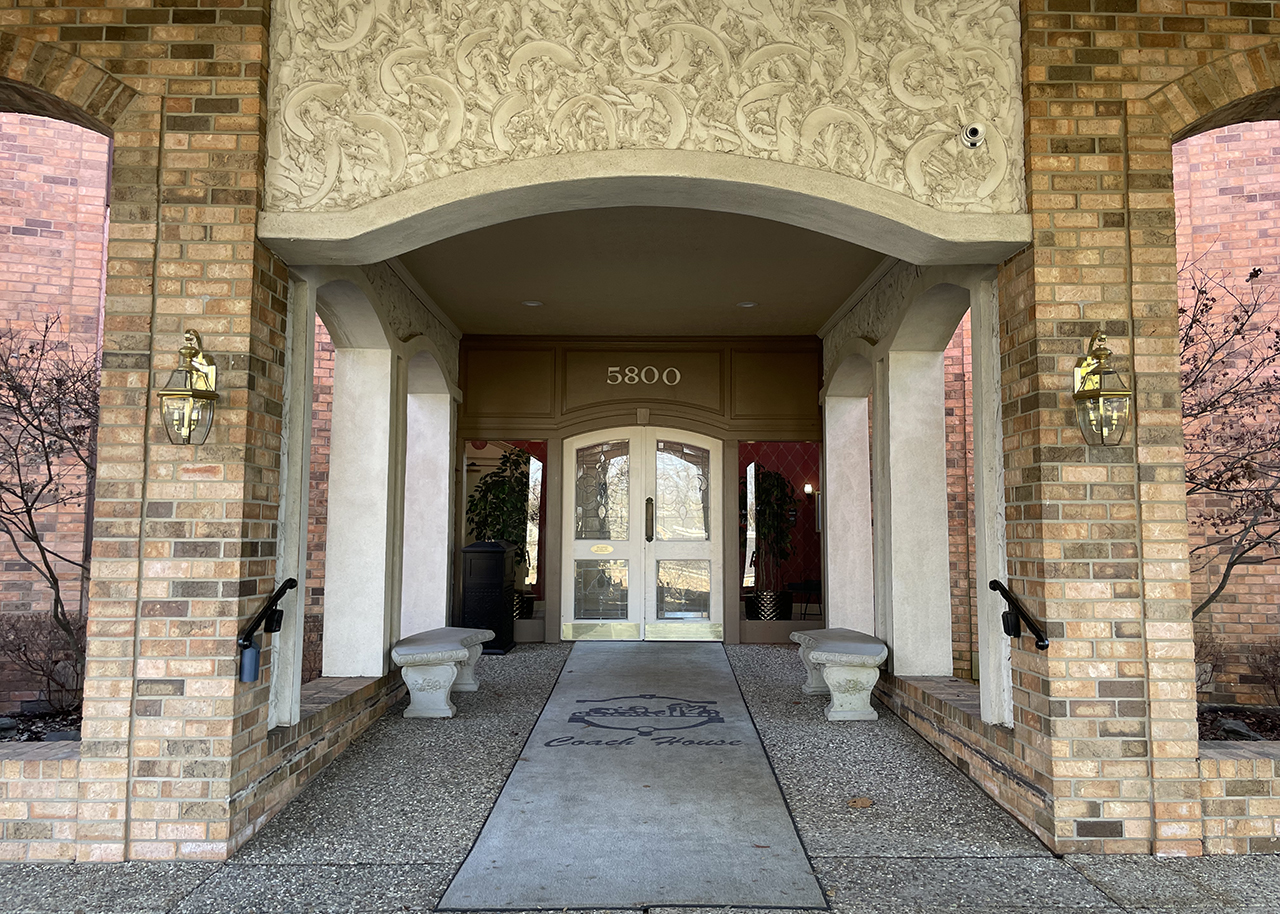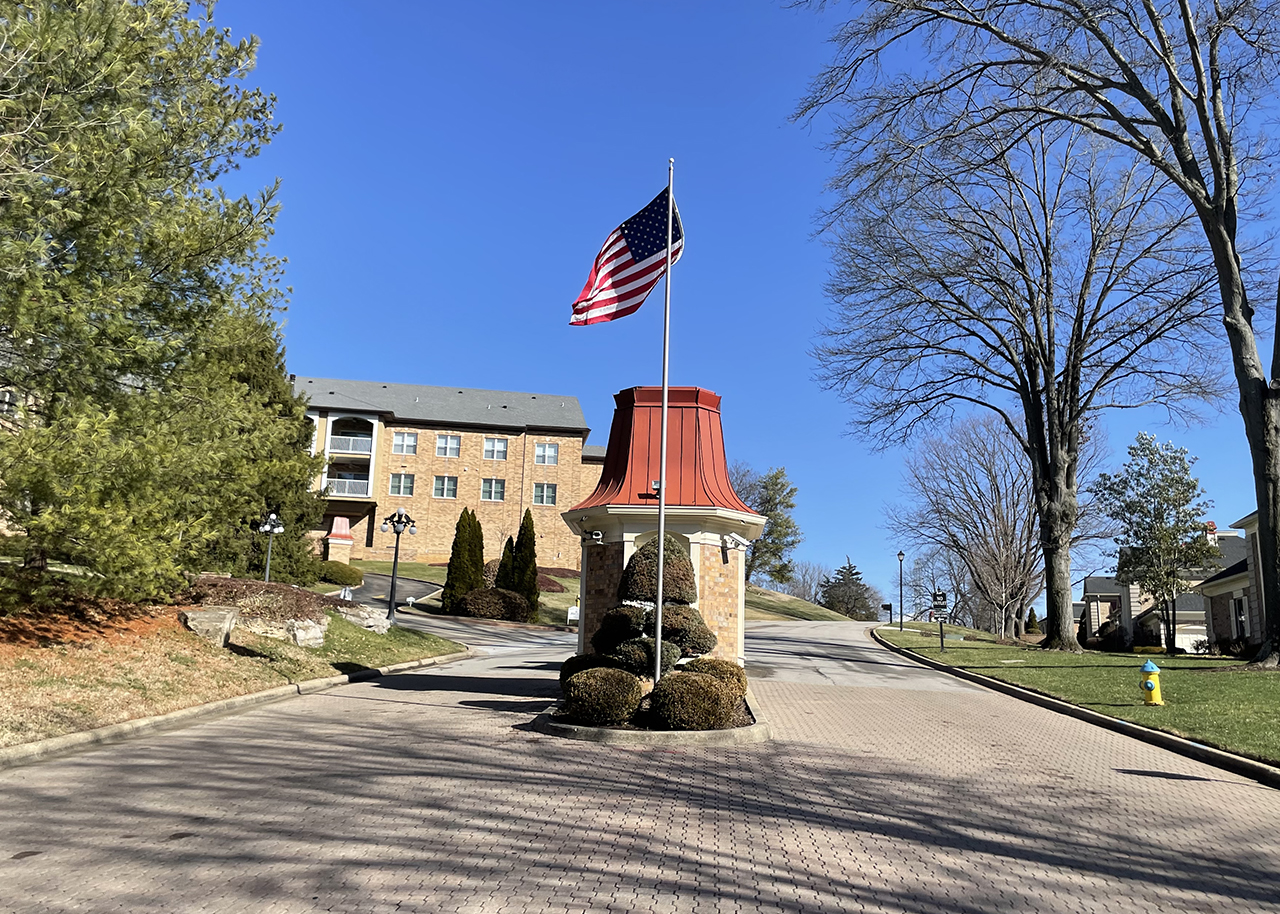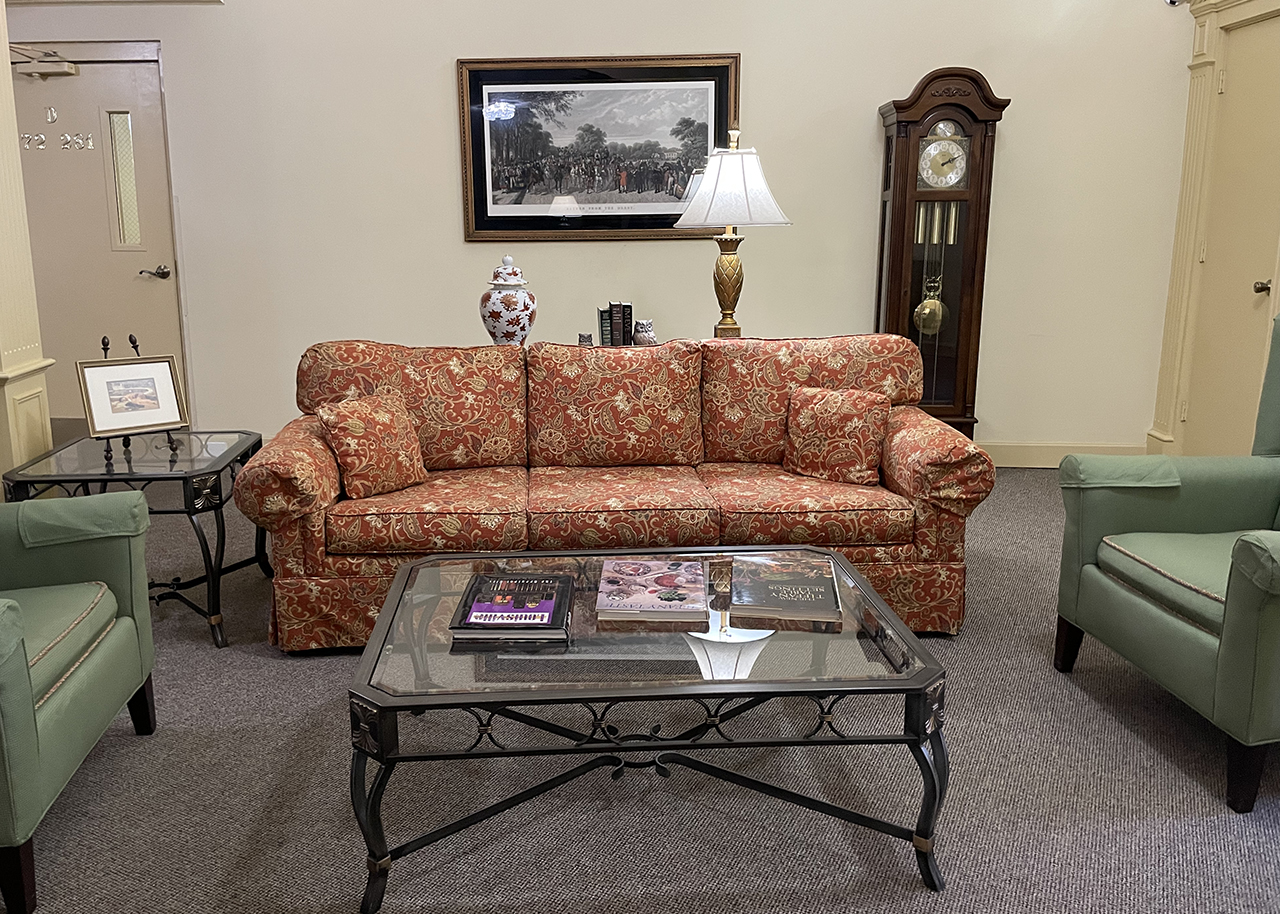 Physical Address:
5800 Coach Gate Wynde
Louisville, Kentucky 40207
Property Manager
Kentucky Realty Corporation
Phone: 502-473-0003
Email Us